Team Training For A Shared Vision
Step-by-step coaching to grow the business of your dreams.
Team Growth for Dream Growth
Building a Team That Grows Together
Super charging your business or organization starts by empowering your team.
We have all heard the saying, "you're only as strong as your weakest link." At Dream Leader Institute we don't believe your team members are weak, but waiting to unleash and awaken their greatest potential.
Our expert coaches understand how to reach your team and bring out their best, innate potential. It all starts through us showing how much we care.
Crafting a message to train your team to empower themselves is rooted in our coaches bring passion and empathy to the forefront.
Connecting with each other on a deeper level means establishing trust, communication, and accountability that are paramount keys for any successful team, business, or organization.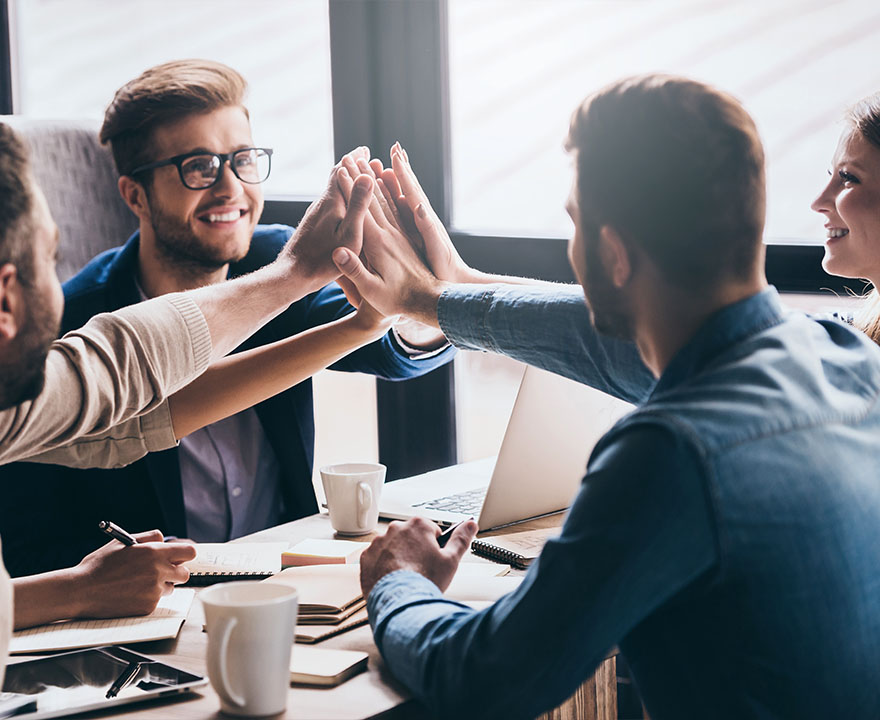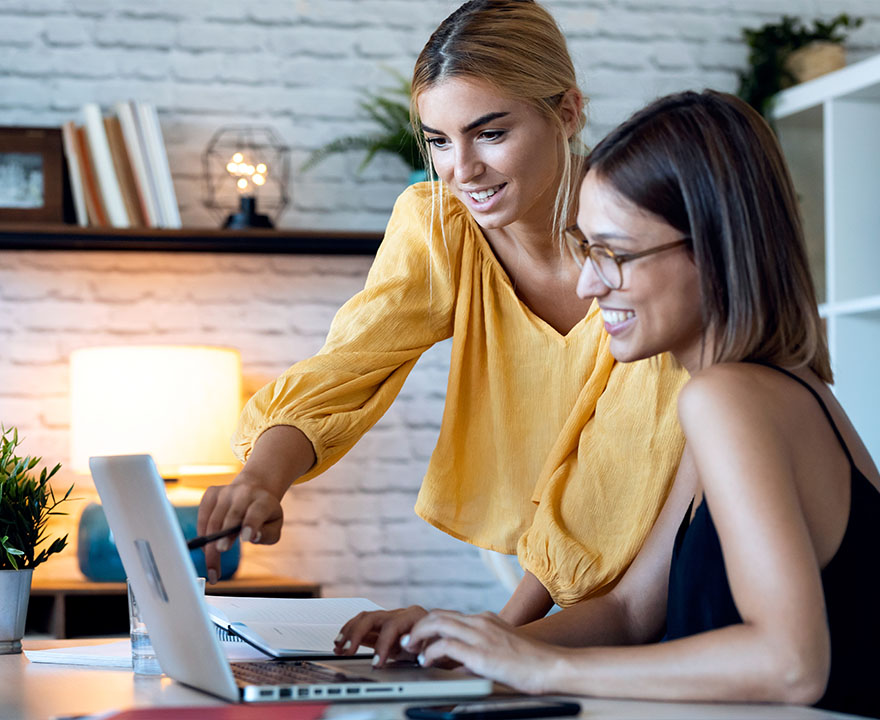 Connecting Goals, Connecting People
As a leader, connecting with your team to share your vision takes compassion and skill.
Our Dream Leader Institute coaches are experts at bringing your team's vision to the forefront all while connecting with each team member based on their individual wants and needs.
When we grow as individuals, we lift each other up and strengthen the entire team as a whole. The sum of a team's parts finds success in strengthening each person.
We're People Connecting with People
Real Connections & Guidance with Caring Coaches
Providing avenues of growth and personal development for your team is a gift that lasts a lifetime.
There is no stronger connection than having leaders who care about their team, their personal growth and wellbeing.
Are you ready to see your team grow? Speak to one of our coaches today to discover how the Dream Leader Institute can strengthen your team from leadership to each individual key member.