Events to Transform Your Business
Speaking & Event opportunities for your team's success.
Want Revenue Growth? Start at the Beginning
Business is not about profits. Business is about people.
Profits are needed to pay bills but those finances are first in the hands of people.
It takes your people great effort to engage with clients on a constant basis. An amazing thing happens when you turn extraordinary focus to your employees.
Giving incredible energy and encouragement to your sales team grants them the strength to face sales in a new and positive way.
The best sales people know they need to keep up a strong position mentally and emotionally. Focusing all their efforts on sales means they need a strong coach to keep them in that position.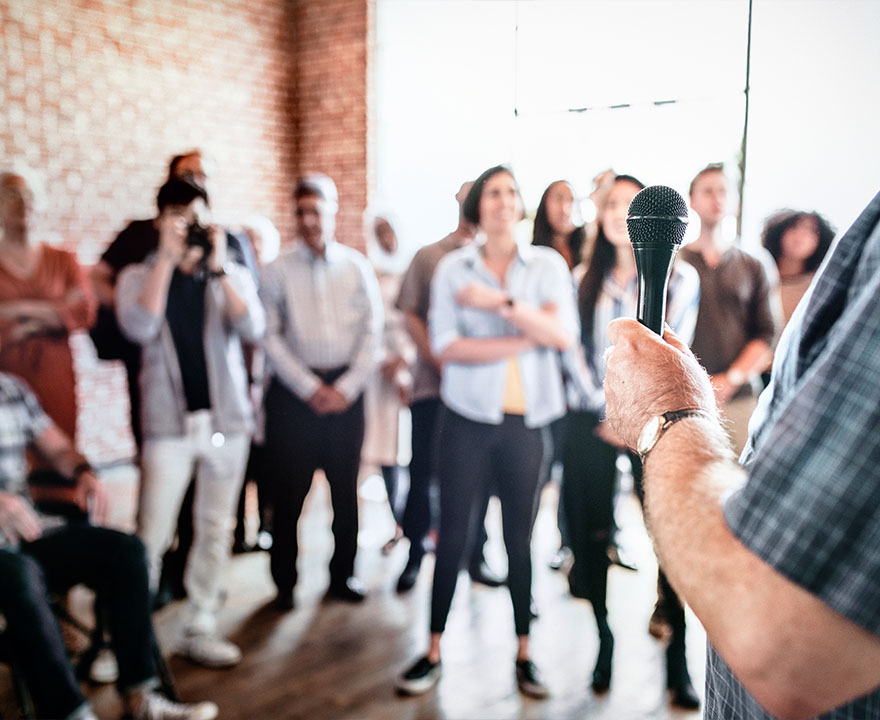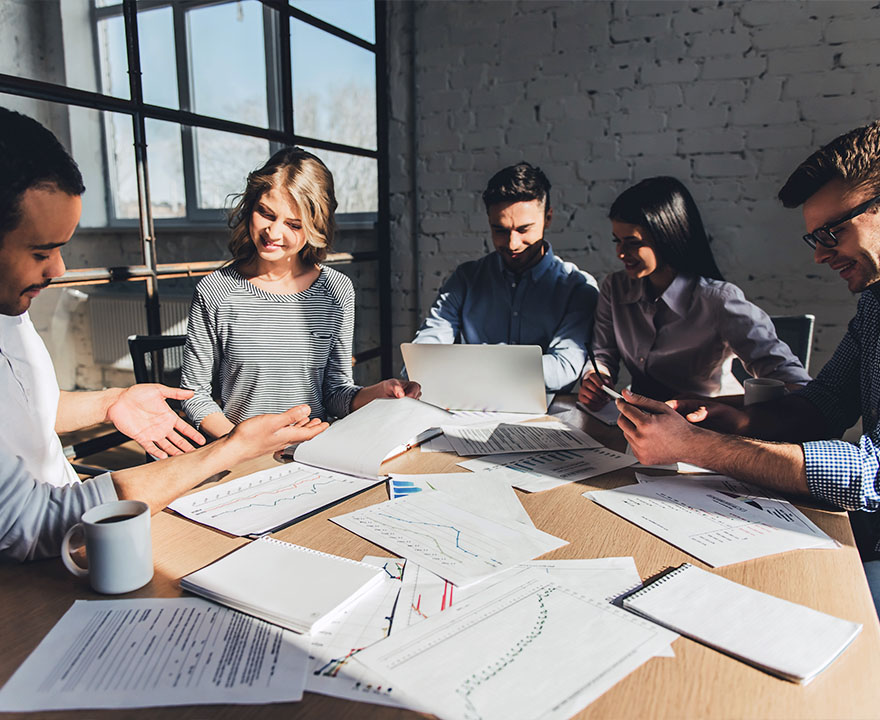 Uncovering the Potential of Your Team
Our Leaders are practiced in seeing the potential of individuals. We arrive knowing that our coaching will help uncover that potential.
We take your sales people into exercises that lead to a self awareness of their mental and emotional position in order to create a Personal Success Check-In.
This Check-In creates winning attitudes and foundational steps to keep your people healthy and ready to win sales. As a coach, we challenge, we grow, and we encourage your people to bury the lies and become great at life.
Real Results for Your Business
Step-by-Step Coaching to Achieve Your Dream Goals
Results our clients have achieved include:
Increased individual sales by 12.84% – 238.12% (direct sales)
Increased group sales by 11% – 145% (direct sales)
Increased revenue by 25% (health and wellness business)
22% increase in referrals for new business (real estate business)
Sales revenue doubled over 30 months (financial planning business)
We want your business to succeed. This means we want your people to succeed. Sales for your business is not a sprint, its a marathon. Let us coach you to run the distance and achieve your sales goals to achieve your dreams.