Our Dream Leader Institute Tribe
About the coaches & tribe helping you become the greatest version of yourself.
Meet Your Dream Leader Coaches
Who we are is directly tied to how we feel and what we do. Developing healthy relationships and finding professional fulfillment are two of our primary goals at the Dream Leader Institute. It starts with us as individuals, but what we accomplish is ten fold when we work and achieve together.
That's exactly why our founding coaches developed the Dream Leader Institute Tribe. When we have support from like-minded individuals we raise each other up. Our attitude, our focus, and our beliefs are infectious.
As part of our DLI Tribe you will have the support system you need to make the changes necessary to achieve the dreams you vision as your destiny. Plus, our coaches are experts in their fields and across multiple industries, which means you will get one-on-one attention, connection, and guidance from coaches that not only talk-the-talk, but also walk-the-walk.
The Impact of the Dream Leader Program
Extraordinary Growth, Outcomes, and Experiences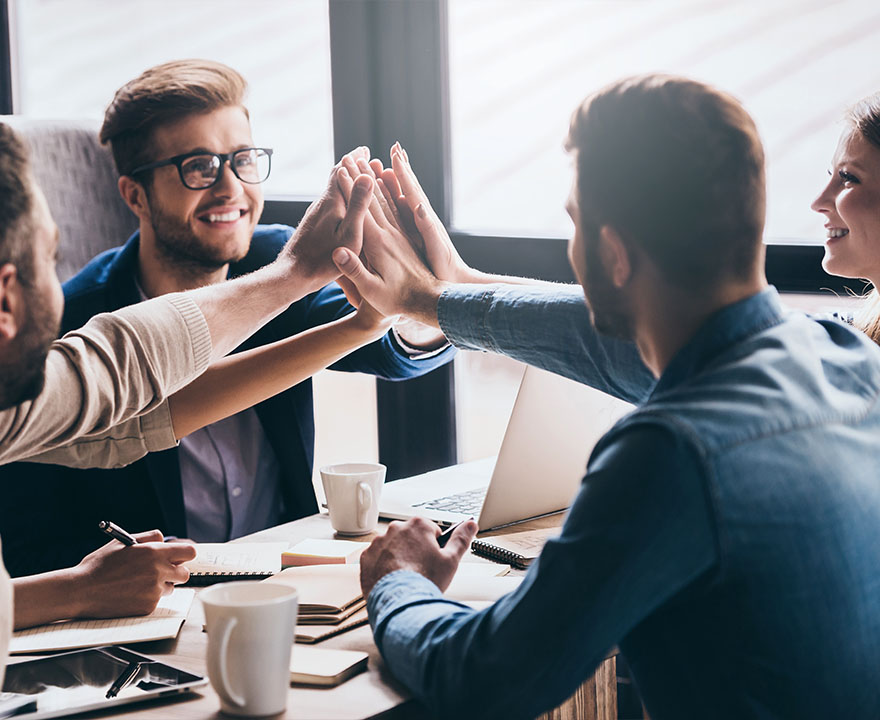 Your best results stems from our coaches helping you discover your untapped potential and uncover the best version of yourself.
Whether you're an individual looking for a greater sense of purpose or part of an organization or team looking to synergize your vision for a more engaged  workplace, the Dream Leader Institute can help.
Our immediate mission revolves around diving deep into exactly what your goals are dreams are. In a world where so many are looking for answers, we start by finding the right questions.
After all, we are people first. Knowing ourselves, who we are, and what drives us are the keys to unlocking what we can do in life and for those around us.
For the Dream Leader Individual
Discover Your Greatest Purpose

For the Dream Leader Organization & Team
Bringing Positivity and Energy into the Workplace
We're People Connecting with People
Real Connections & Guidance with Caring Coaches
The Dream Leader Program is a paramount solution to the challenges and issues any organization has. It is not intended to answer every single problem or be a magic formula, but we can attest to the powerful impact made when people and teams are trained to engage in their own lives and dreams.
The solution for every problem cannot be anticipated but the way problems are solved can be. Our coaches uncover solutions with engagement, energy, creativity, and connection. For that, the Dream Leader Institute stands alone.