Coaching to Realize Your Dreams
Step-by-step coaching to grow the business of your dreams.
Discover Who You Are Meant to Be
Realizing your dreams and becoming the best version of yourself starts with a foundation for success.
Just like building a house, you need a strong foundation to hold up your walls and protect you and your loved ones.
Your dreams, goals, and achievements rest on the foundation you set for yourself.
The Dream Leader Institute coaches will take you through the steps to building your foundation using a series of thought invoking questions.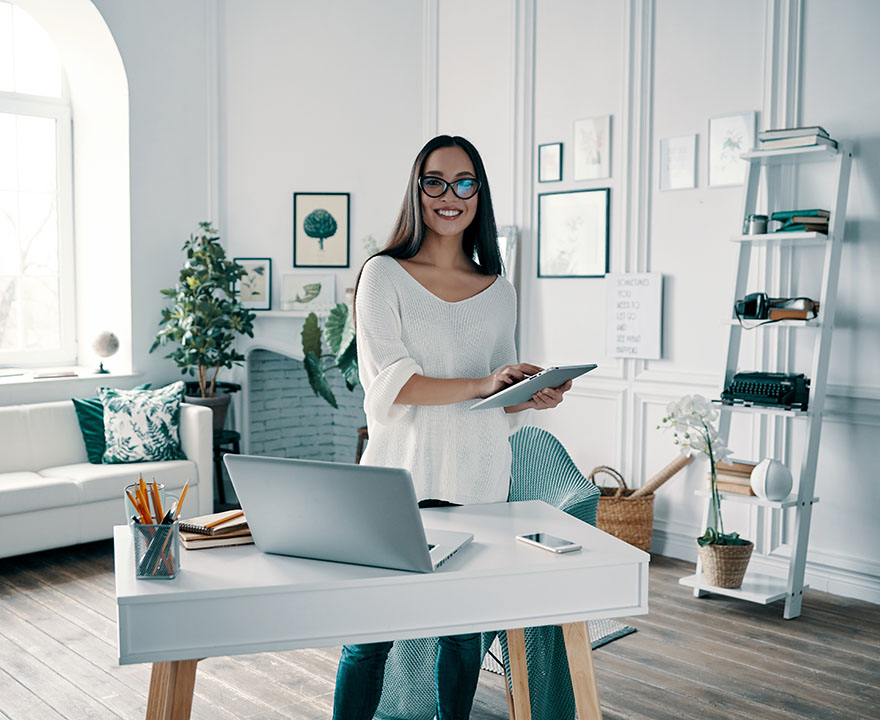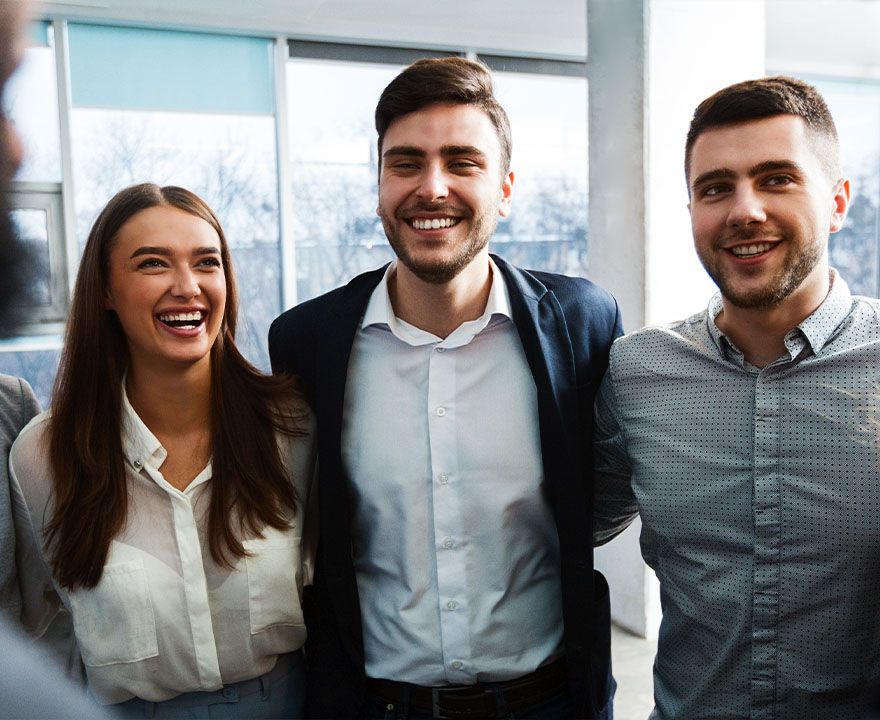 Guided Solutions for Your Dreams & Business
Often we find ourselves looking for answers, when the real solutions stem from asking ourselves the right questions.
Through the Dream Leader Institute your coaches will walk you through these questions. They will guide you on what answering these questions truly means for yourself, your dreams, and your loved ones.
You will find the right questions with the exact answers you need to create that foundational success to realize your dreams and take care of yourself and your loved ones.
Step-by-Step Help with a Coach Who Cares
Have you ever felt as if you're destined for more? Do you have this vision for how your business, your life, should be?
We're here to let you know that you're not alone. Everyone has a dream and you deserve to achieve yours.
The Dream Leader Institute is a tribe of coaches and entrepreneurs who will empower you to realize your dream, walking you step-by-step through shaping your life and your goals to fit your vision.
This is not just another pump-you-up group. This is a real, intimate connection with a coach that genuinely cares and will lay out the success foundation you need. Are you ready to realize your dream?
Connect with the coaches at Dream Leader Institute by starting with a simple phone call designed to discover who you were meant to be and the steps to realize your dream.